Home or Business Security
Able to plan and install CCTV systems that are able to keep a watch on your property 24/7.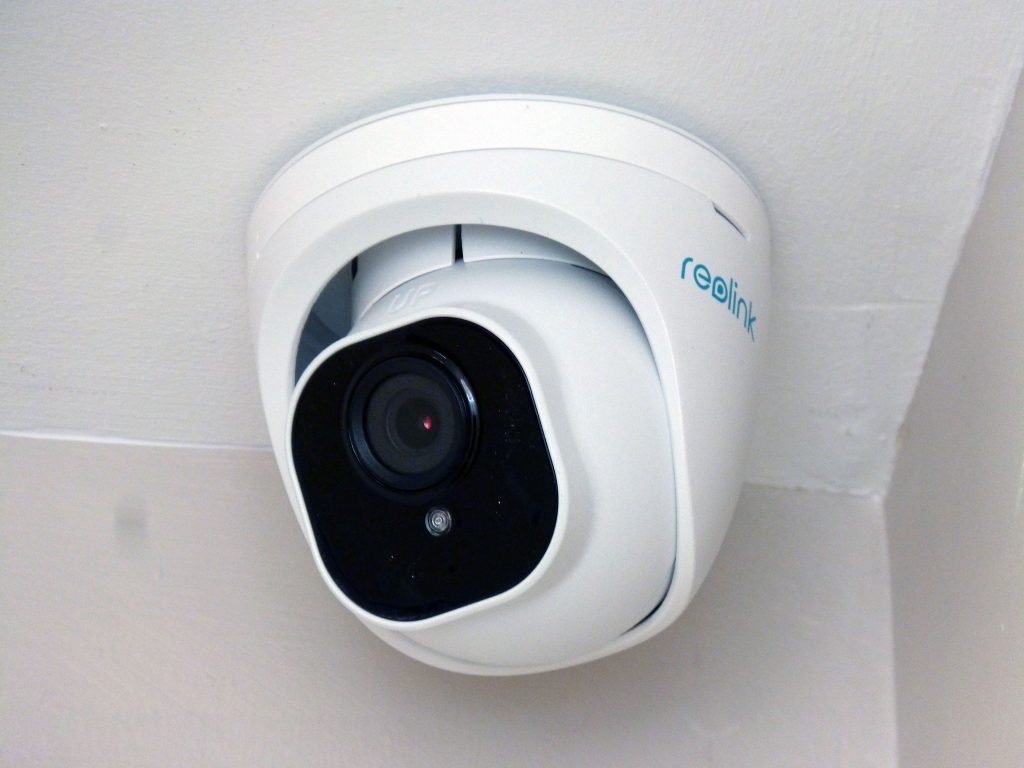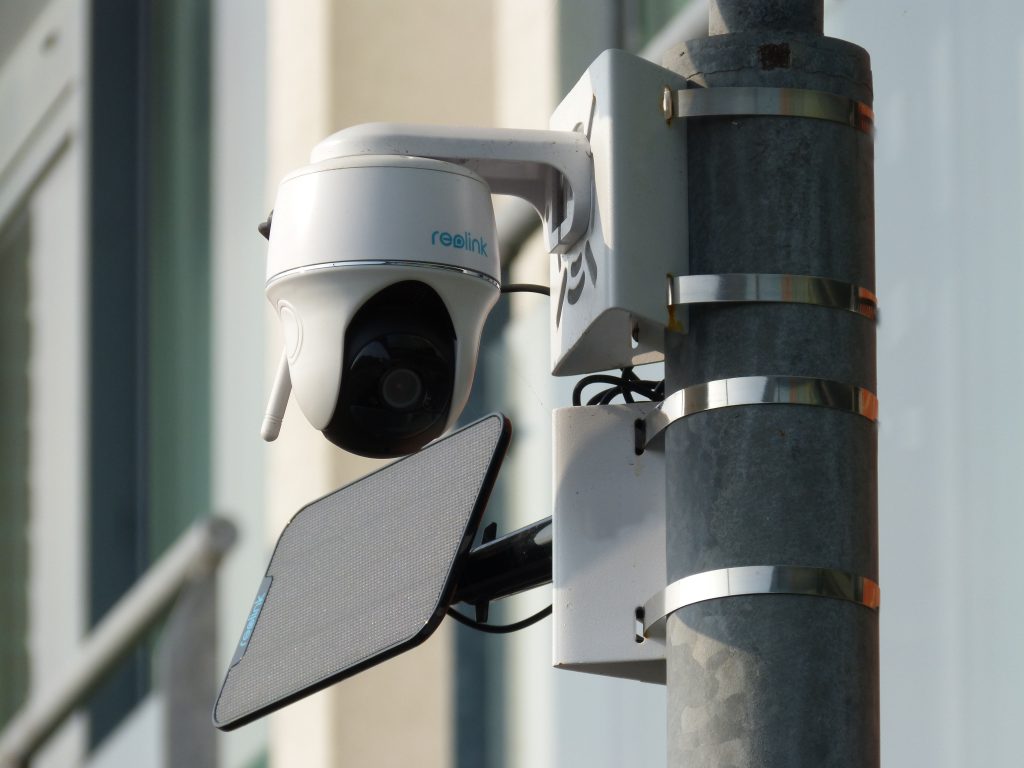 For places where it's not practical to put a wired camera, solar powered cameras can be used and connected to a WiFi network.
Note : Battery powered CCTV has limited capability compared to a wired camera
See your cameras from anywhere
Have your cameras connected to the internet and you can view them from anywhere in the world.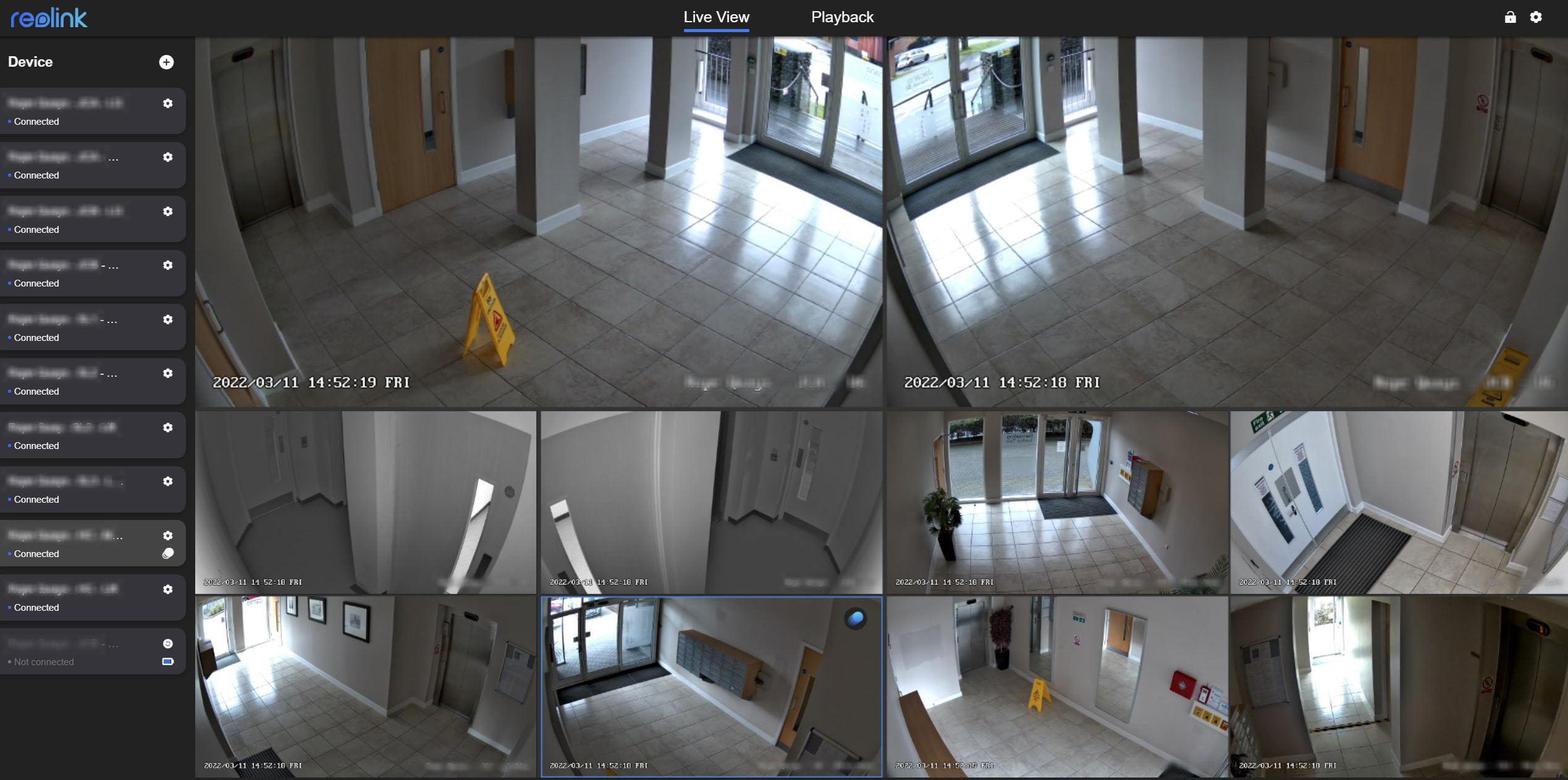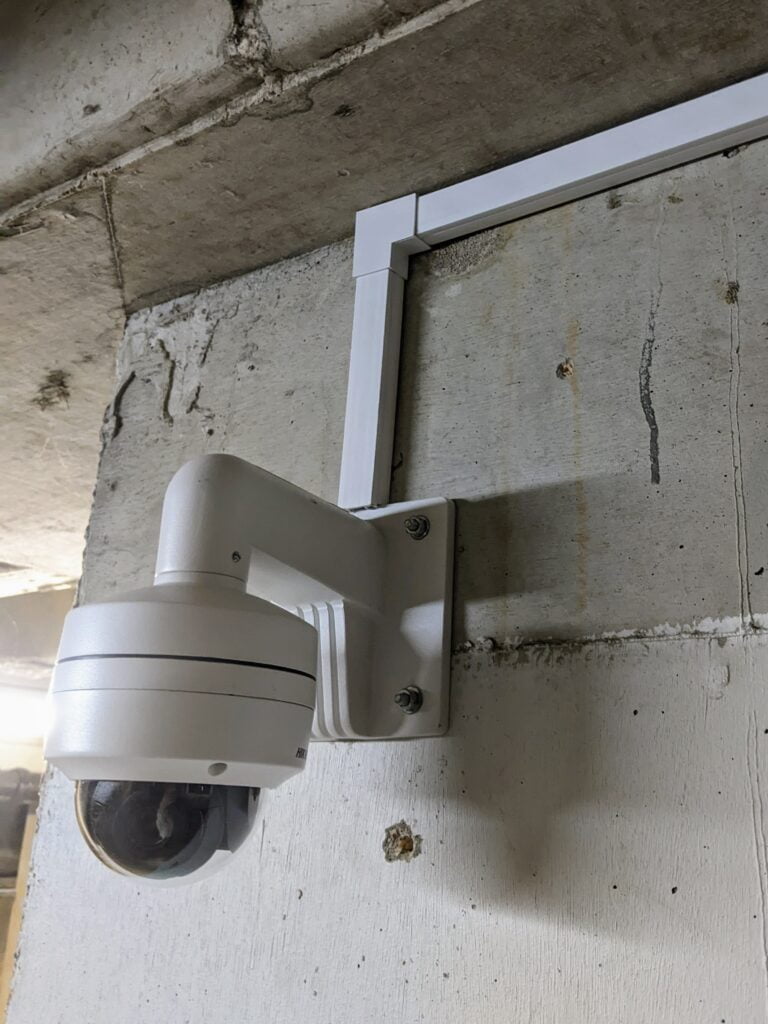 Protect and hide the wire
If there is nowhere to hide the cable, trunking or conduit can be installed to hide and protect the wire.