I have three decades of experience troubleshooting PCs and dealing with all manner of problems from software to hardware. Whether it be learning how to use a piece of software or dealing with an existing problem, 
"Stephen – you are a star! Thank you so much for getting me out of trouble again and so promptly."
Marie, from Gosport
Do you need a new PC or looking to upgrade your current one? Extensive experience with building PC's and picking the most suitable parts for your use case.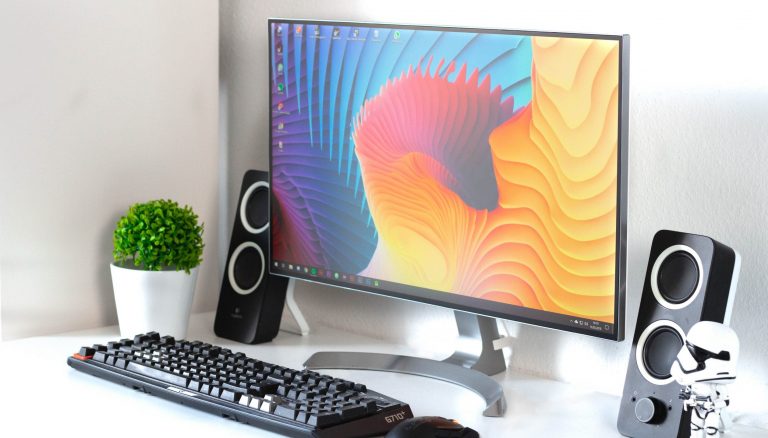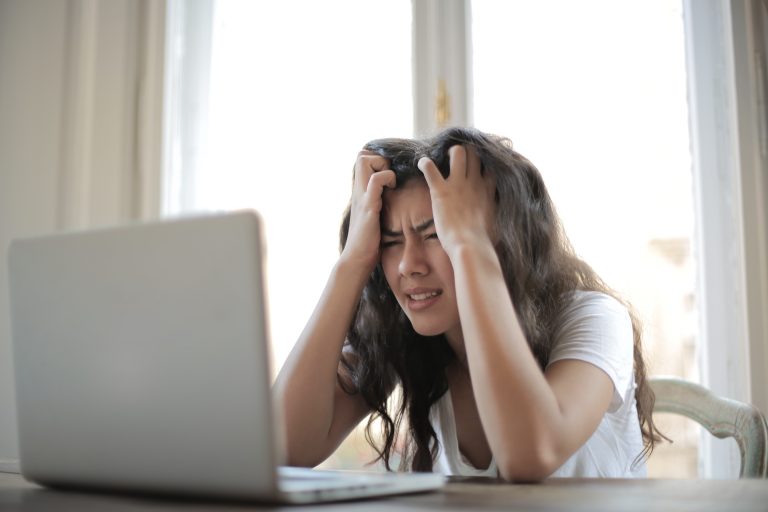 Able to troubleshoot and diagnose the bottlenecks in your PC that are slowing it down. This can range from software running in the background using system resources, or an old hard drive that can't keep up to the needs of modern software.